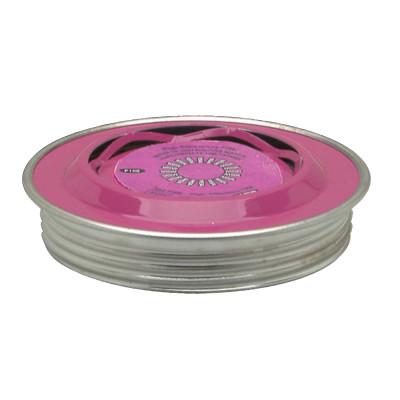 MSA Comfo Respirator Cartridges, Organic Vapor/Chlorine/SulferDioxide,R95/N95, 10/PK, 492790
$ 194.18
N95-Particulate Filter (95% filter efficiency level) effective against particulate aerosols free of oil
R95-Particulate Filter (95% filter efficiency level) effective against all particulate aerosols
P100-Particulate Filter (99.97% filter efficiency level) effective against all particulate aerosols
Pack of 10 BOX
Manufacturer part number: 492790
UPC Code: 641817009024
Specifications:
Color = Olive
Filtration Grade = R95; N95
For Model = Twin-Cartridge Respirators
Quantity = 10 per package
Resistance = Organic Vapors; Chlorine; Sulfur Dioxide; Chlorine Dioxide; Hydrogen Chloride; Hydrogen Sulfide; Ammonia; Methylamine; Formaldehyde; Hydrogen Fluoride
Type = Cartridge
Usage = Contaminants
Used With = Twin-Cartridge Respirators
Wt. = 0.15 lb
This item is a non-stock item. Lead time may be upwards of 4 weeks.